Over zorgvuldig gecreëerde werelden van karton, hout en papier, de synergie tussen geluid en beeld in realiteit en verbeelding.
On Thursday 19 December we present another Playgrounds Session in Rotterdam. With three fantastic Dutch animators! They all have a unique style and create amazing work centered around detailed handmade sets, sculptures and drawings.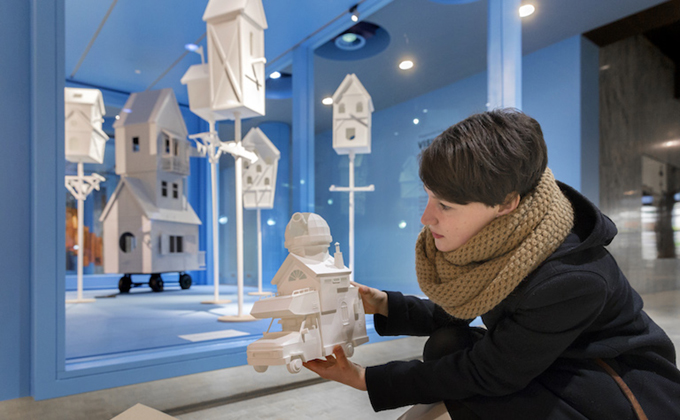 Vera van Wolferen creeert zorgvuldig geconstrueerde werelden van karton, papier en hout. Miniatuur sculpturen en verhalende scenes die lijken op de set van een animatiefilm. 
veravanwolferen.nl

Vera van Wolferen / 'queen of cardboard' creates intricate and meticulously-constructed scenes out of paper, cardboard and wood. As a playful escapist she creates 'Story Objects', mostly miniature sculptures that look like sets for animated films. Her dreamt-up architectural worlds are vehicles for the imagination. Vera divides her time between self-initiated projects and working for commercial clients. She has made papercraft set-designs, stop-motion animation and window displays for brands like Heineken, Facebook, Bosch and Ortec.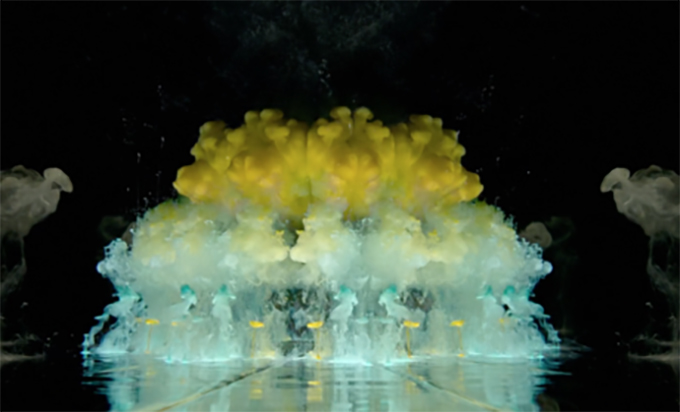 Rogier van der Zwaag speurt in een gedreven zoektocht continue naar de synergie tussen beeld en geluid, realiteit en verbeelding. Al zijn projecten starten met een hypothese en een camera, groeien vervolgens uit naar allesverslindende opstellingen, technieken en rekwisieten om te eindigen in betoverende video's. 
rogiervanderzwaag.com
Each of the works of Rogier van der Zwaag is a new step in his search for synergy between sound and image, reality and imagination. Like the scientists of old, he starts with nothing but a hypothesis – and a camera. As the experiments gather speed they take over his studio, his house and his life. Props pile up, hard drives are overloaded and showers become a distant memory. Yet all this is forgotten when he releases his creations, as time, shape and perspective are turned inside out to dance across our screens.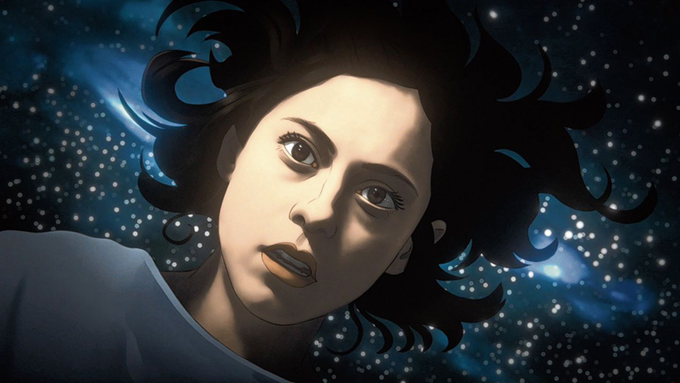 Hisko Hulsing is schilder, schrijver, muzikant maar vooral animator, en regisseerde de spraakmakende, succesvolle en ambitieuze Amazon animatieserie UNDONE. Zijn animaties Seventeen en Junkyard waren beiden Oscarinzendingen en hij animeerde delen van de Kurt Cobain documentaire Montage of Heck. 
hiskohulsing.com
If you are an animator you must have lived under a rock if you have NOT heard about the astonishing accomplishment Dutch animation director Hisko Hulsing acquired with the animated TV series Undone for Amazon… Undone is a half-hour genre-bending animation series that explores the elastic nature of reality through its central character, Alma (Rosa Salazar), a 28-year-old living in San Antonio, Texas. After getting into a near fatal car accident, she discovers she has a new relationship with time and uses her ability to uncover the truth about the death of her father (Bob Odenkirk). Produced by Submarine.
Besides writing, directing, painting and animating for his animated films, Hisko composes the orchestral soundtracks for his own films. His films Harry Rents a Room, Seventeen and Junkyard were invited to numerous festivals, such as Annecy, Palm Springs Film Festival and the London Film Festival and won many awards, including the Grand Prize at the Ottawa International Animation Festival and the Audience Award at the Stuttgart Festival of Animated Film. Both Seventeen and Junkyard were the official Dutch entry for the Oscars.
Hisko also made illustrations and storyboards for over 100 advertising- and production companies such as Saatchi & Saatchi and Czar. He directed and animated television leaders for MTV and Dutch broadcasting companies and creates comics which have been published in Eisner and Zone 5300.
PLAYGROUNDS #9/ Donderdag 19 december 2019 Aanvang: 19.00/20.00u
Entree: € 7,50 BNO leden en studenten € 3,75
Bar open om 18:30 u Zaal open: 19:30 u
Aanvang 20:00 u
Het Nieuwe Instituut Museumpark 25 Rotterdam
BNO IMG LAB en het Nieuwe Instituut bundelen kennis en netwerk in een maandelijkse Thursday Night. Met voorafgaand de Thursday Bite voor €7,70.Vooraf een hapje eten en alvast van gedachten wisselen met de sprekers? Dat kan om 18.30 uur in Het Nieuwe Café. Tickets aan de deur of online (met of zonder maaltijd) via eventbrite.nl
Artwork flyer; Vera van Wolferen