Playgrounds and the Image Festival will be screening the best in the field of animation, musicclips and motiongraphics selected by  MOTIONOGRAPHER en ONEDOTZERO.
ONEDOTZERO
Onedotzero is an international moving image and digital arts organisation which commissions, showcases and promotes innovation across all aspects of moving image, digital and interactive arts. The organisation, founded in 1996, is known for representing a diverse array of artistic endeavour via the annual onedotzero_adventures in motion festival and associated touring. It has a cross media and collaborative approach attuned to technological advances and fast paced change within digital arts and the contemporary culture landscape.
WAVELENGHT 10
Serving up radical new takes in music video – a genre that continues to act as a playground for breaking new directors and musicians to make their mark. Showcasing recent classics by critically acclaimed directors alongside witty lo-fi promos from up-and-coming talent. Featuring Edouard Salier's latest spectacular for Massive Attack, plus Chris Milk and Aaron Koblin's unique crowd-sourced music video project honoring the legacy of Johnny Cash.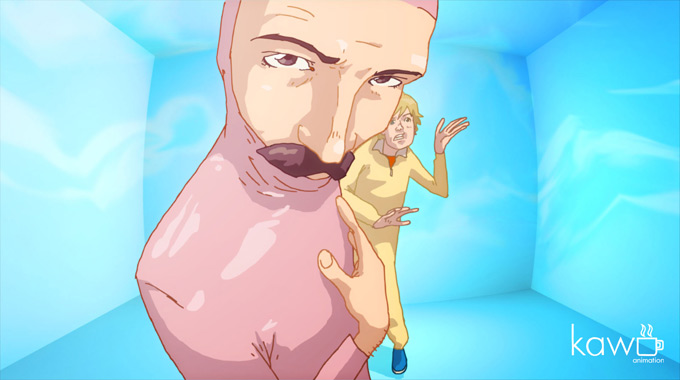 MOTIONOGRAPHER EYECANDY PLAYGROUNDS PROGRAMME
Motionographer (pronounced like 'oceanographer') is a blog community built to showcase and discuss inspiring motion design, motion graphics, animation, visual effects, graphic design and digital filmmaking. Motiongrapher seeks to be a source of inspiration for filmmakers, animators and designers. It does so by sharing work from studios, freelancers and students. Motionographer isn't just about motion graphics. Inspiration can come from anywhere, and the Motionographer contributors hope to provide interesting material regardless of the medium in which it was created.
Matt Lambert, managing editor of Motionographer, curated this screening together with Playgrounds.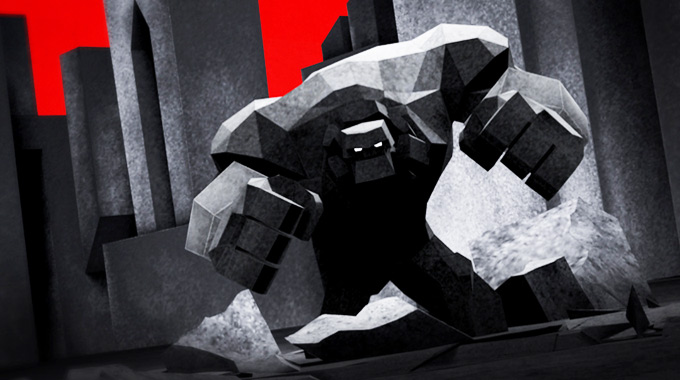 PLAYGROUNDS DIGITAL ARTS PLATFORM

Playgrounds, friend of the Image Festival is a festival and platform for innovative and creative digital art. During the two-day festival in Tilburg, Playgrounds presents an impression of the latest developments in technology as well as creativity. The festival program offers an inspiring mix of inventive films, documentaries, animation, graphic design, artist talks, character design and performances.
Festival/ Director and curator Leon van Rooij will introduce the film-programmes. Besides Playrounds he teaches Animation Bachelor and Master, Art & Technology at AKV St-Joost in Breda.

DE UNIE, MAURITSWEG 35, ROTTERDAM
21-03-2011
ENTREE: € 5
START: 20.30 u